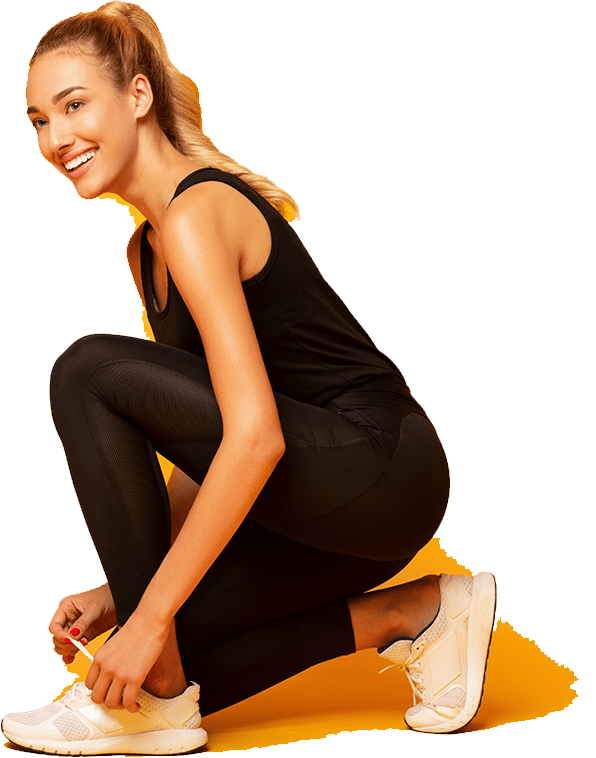 Whether you are an athlete or office worker, you will benefit from massage!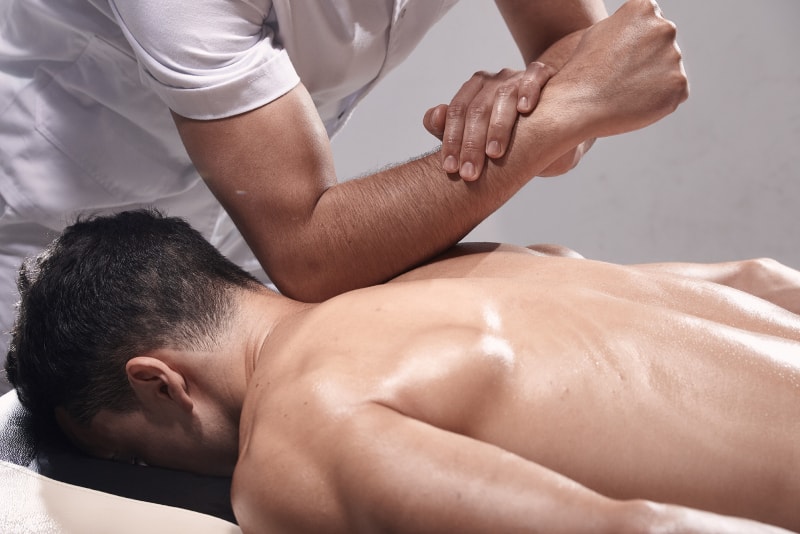 As well as the numerous physiological benefits, massage can help to:
Relieve everyday stress and anxiety
Help relaxation
Aid sleep
Promote wellbeing
Sports massage
£45 for 1 hour
£40 for 45 minutes
£35 for 30 minutes
Mobile sports massage
£55 for 1 hour
£50 for 45 minutes
£45 for 30 minutes
Kinesiotaping with sports massage
£50 for 1 hour
£45 for 45 minutes
£40 for 30 minutes
Payment is required at the time of booking.
Cancellations: 24 hours notice is required. After this period, a late cancellation fee appropriate to your booking applies (e.g. £35 for 30 minutes, £45 for 1 hour for massage at the clinic).