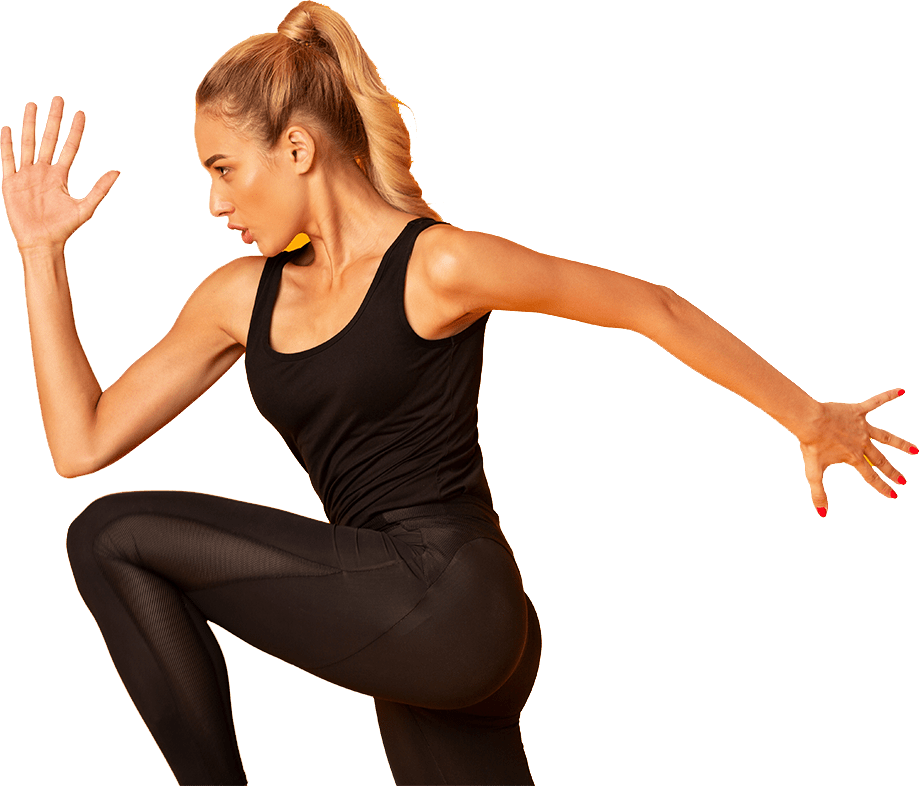 As an avid gym user and class goer, Chris decided that he wanted to follow his passions in the fitness industry and trained as a personal trainer. He has spent over 15 years in this industry as a Personal Trainer and Studio Instructor, specialising in exercise referral, ante and post natal, older adults, mental health, back care and Pilates. This allowed him to work with specific populations and conditions, and to work closer with Chiropractors and Physiotherapists. He worked in established health clubs including Bannatyne's Health Clubs, Virgin Active, DW Fitness, BHLive, The Club Company, Fitness First as a studio instructor, and at Bannatyne's Health Club as a personal trainer, senior fitness instructor and studio co-ordinator.
Chris decided to train as a Chiropractor and graduated with distinction after spending four years at the Anglo-European College of Chiropractic, which is the world's leading Chiropractic training faculty. He undertook further courses to improve his skills, including rehabilitation for the back, gait analysis, dry needling, clinical plyometrics and power taping. Whilst studying he continued to teach exercise classes and clients, alongside working as a rehabilitation supervisor at the Anglo-European College of Chiropractic Clinic.
Chris has experience in working with all walks of life; from a seven day old baby to senior adults, and from competitive athletes to patients that just want to have better function. He believes in working holistically with the patient, not just treating the symptoms, but treating the cause too- advising on nutrition, exercise and other lifestyle factors to gain long term results. As he has worked within the fitness industry for over fifteen years, he has seen a myriad of conditions and how they can affect movement and function, and has a huge passion for rehabilitation work.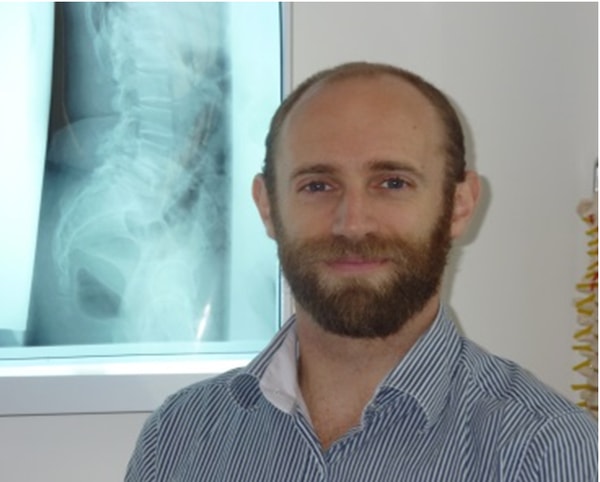 Chiropractic Qualifications
- Master of Chiropractic, Grade: Distinction
- Certificate Professional Development (Chiropractic), Grade: Distinction
Chiropractic CPD includes
- Gait Analysis
- Building the Ultimate Back from Rehabilitation to Performance
- Powertaping with Rocktape
- The Rehab Continuum: Stability to Performance from Head to Toe
- Introduction to Dry Needling
- Clinical Plyometrics 2.0: How to stay ahead of the game in knee injury prevention and rehabilitation
- Preventing Chronic Pain: A Human Systems Approach
- DNS Exercise Course for Exercise Professionals
- Fracture Prevention Practitioner Training
- Rehabilitation of Temporomandibular and Cervico-thoracic Disorders
- Helping your Patients Age Well: Evaluation and Management
Education and Training Qualifications
- Active IQ Level 3 Award in Education and Training (QCF)
- Active IQ Level 3 Award in Assessing Vocationally Related Achievement
Personal Trainer Qualifications include
- CYQ Certificate in Personal Training. Level 3.
- CYQ Sports Conditioning.
- CYQ Fitness Assessment and Exercise Counselling. Level 3.
- CYQ Nutrition and Weight Management. Level 3.
- CYQ Ante and Post Natal Gym Instructor. Level 3.
- Active IQ Certificate in Exercise for the Management of Low Back Pain. Level 4.
- The Health Sciences Academy Nutritional Therapist
- YMCA Awards Award in Adapting Exercise for Independently Active, Older Adults. Level 3.
- Active IQ Certificate in Obesity & Diabetes Management. Level 4.
- Later Life Training. Exercise for the Prevention of Falls and Injuries in Frailer Older People. Level 4.
Studio Instructor Qualifications include
- CYQ Exercise to Music. Level 2.
- Les Mills Bodypump
- Les Mills Bodycombat
- Fox Force Self Defence® Level 1 Instructor
- Boxercise and Kick boxercise
- CYQ Modern Pilates Mat Pilates. Level 3.
- Kettlebell Training
- CYQ Chair Based Exercise for the Frailer Older Person. Level 2
- Circuit Training. Discovery Learning. Level 2
- Indoor Cycling. Discovery Learning. Level 2
- Metafit instructor
- Freestyle Fitness Yoga