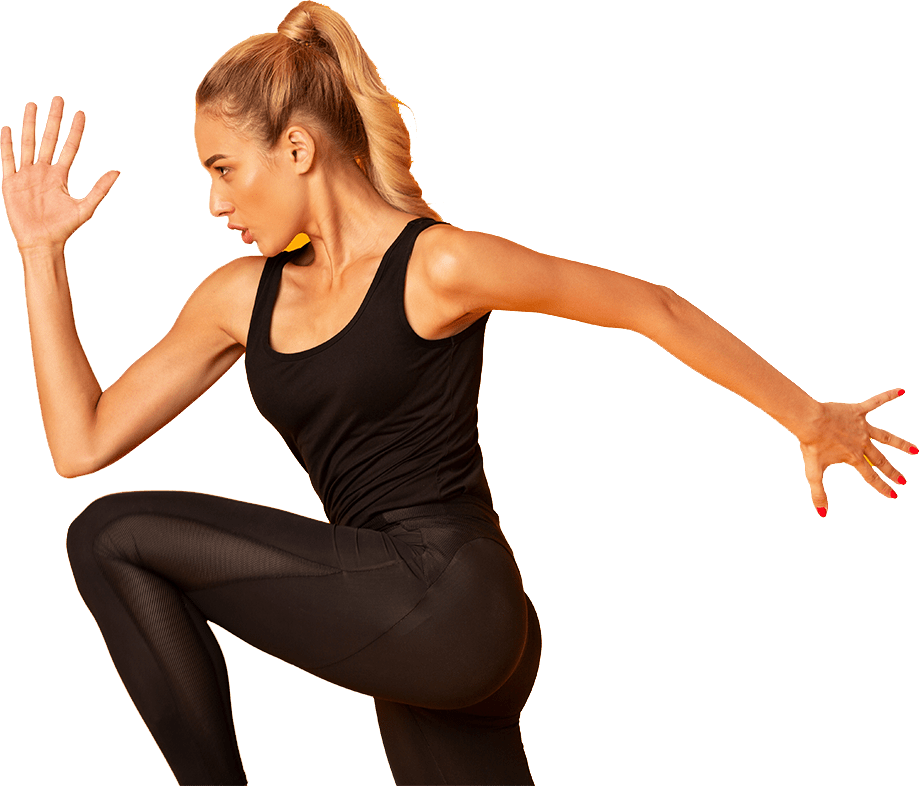 Rehabilitation & Personal Training
I believe, in terms of reaching your fitness goals, that there are no quick fixes or magic pills. We will work together to set short and long term realistic, achievable goals that help you maintain your results long term.
I have trained and worked with some of the world's leading health and fitness experts, personal trainers, Pilates instructors and rehabilitation therapists. Since I first got involved in the fitness industry in 2003, I have learnt some fantastic skills from some of the best and I now share these with people like you. I believe strongly in functional training and adapting your daily movement patterns to get optimum results for your body. I am continually learning new techniques and refining current skills to get the best for you, whilst also making the sessions fun and exciting.
I provide personalised training programmes that are tailor made and 100% specific for you and your body's ability to ensure that you get fast, safe results.
We can train where it suits you!
In your home
In your local park
In my studio
Early bird sessions
Night owl sessions
Buddy training
Whatever your rehabilitation and fitness goals!
Healthy sustainable weight loss
Strength training
Sports conditioning
Health benefits
Flexibility training
Core training
Ante- and Postnatal training
Kickboxing
Injury prevention, prehabilitaion and rehabilitation
The initial consultation will involve a discussion with you about your goals and how we can achieve them. We may also comprehensively assess your body by taking some measurements to find out more about your body's unique makeup. These can be used to set as a baseline so we can measure your results as your body shape changes.
Following the initial consultation, a unique tailor made programme of activity and nutrition will be formulated that will get you your results as quickly and as safely as possible. Long term, I will teach you skills and knowledge so you can move away from training with me and carry on progressing by Yourself with full confidence that you continue to take steps to reach your goals.
We have busy lifestyles and there is an increasing abundance of convenience food making eating habits very hard to change. This makes changing our health and fitness that bit harder. I have learnt that completely changing someone's eating pattern is very difficult and often fails long term. We will work together to help you make small, significant, manageable, long term changes to your nutrition based on the resources available to you, so that you will have the skills and results for life.
Initial Consultation at Back To Fitness clinic and Studio (1 hour)
£45.00
Training sessions at Back To Fitness clinic and Studio
£45.00 an hour
£40.00 for 45 minutes
£35.00 for 30 minutes
Initial Consultation at your home/venue (1 hour)
£55.00
Training sessions at your home/venue
£55.00 an hour
£50.00 for 45 minutes
£45.00 for 30 minutes
Payment is required at the time of booking.
Cancellations: 24 hours notice is required. After this period, a late cancellation fee appropriate to your booking applies (e.g. £45 for 1 hour at Back to Fitness Clinic and Studio)