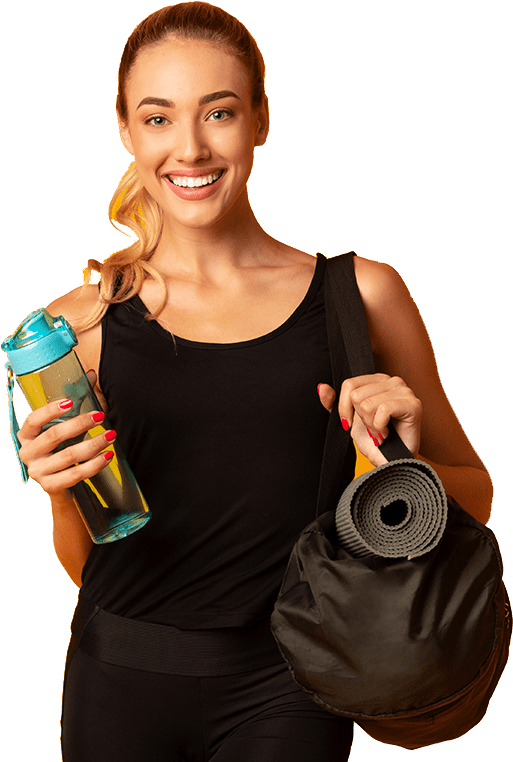 Welcome to back to fitness
Back to Fitness is run by Chris Jolliffe, Doctor of Chiropractic, Level 4 Personal Trainer and Studio Instructor in Bournemouth, Christchurch and Poole.
"I take pride in offering state-of-the-art natural health care and fitness. I love attending seminars, learning new ways to help the people I work with, and refining and developing my current skills. I focus on patient and client education as this empowers you and gets you the best results in the shortest amount of time.
My aim is to help you and your body work to your full potential. I work holistically, looking at how you move, play, eat, work and sleep. To help you reach your goals, we can work together using tools, such as Chiropractic care, acupuncture, nutritional and postural advice, and fitness and functional rehabilitation programmes of exercise, so you feel the best you can!
I have worked with all ages, ability levels and many different conditions in the health and fitness industry over the last 17 years."
"I want to help you feel great, long term."
So let's get started!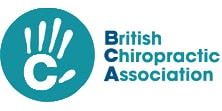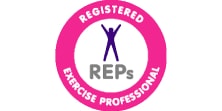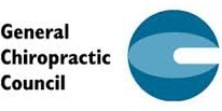 Chiropractic
Chiropractic is a health-care profession, which treats and manages conditions that are due to problems with the joints, ligaments, tendons and nerves; especially those related to the spine.
Chiropractic
Chiropractors use safe manual therapy methods of treatment. One of the main tools Chiropractors use is a gentle, specific spinal manipulation to free joints in the spine and other areas of the body that are not moving properly. Other therapeutic tools include massage, stretching, ice/heat and acupuncture. Chiropractors will also offer advice on nutrition, sports and exercise
Fitness Classes
Fitness classes can help relaxation, enhance mood, aid sleep, relieve tension, improve a sense of well-being and improve core strength, balance, flexibility, suppleness, posture and joint mobility.
Allow your body to work to your full potential today.